Closing Concert: Wednesday August 31, 21:00
Horto Theatre
Through numerous concert tours within and outside Europe, as well as CD and radio productions, the chamber choir Camerata Vocalis has acted as a musical ambassador for Tübingen and its university worldwide in recent years. Its musical focus lies in the development of a stylistically wide-ranging a cappella repertoire. The chamber choir was founded in 1973 by Universitätsmusikdirektor Alexander Šumski. Special emphasis of his work was placed on the music of the Eastern Church and the rediscovery and reappraisal of music in Upper Swabian monasteries, which resulted in several CDs. On concert tours, the main focus was on the African continent, where the choir was available for choirmaster seminars in addition to its concerts. After 27 years of directing the Collegium Musicum, Šumski handed over the Camerata Vocalis to his successor Tobias Hiller in 1999, who produced several CD recordings with the ensemble. During this time, concert tours took the Camerata Vocalis to the Netherlands, Belgium, Ireland, Morocco, Brazil, the USA and Canada.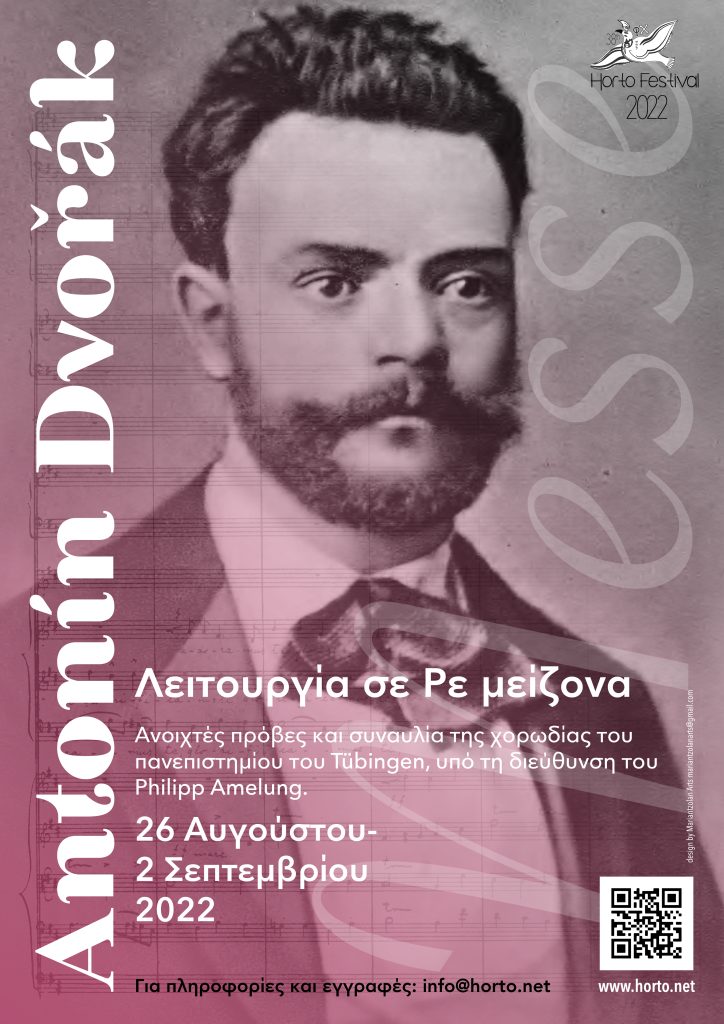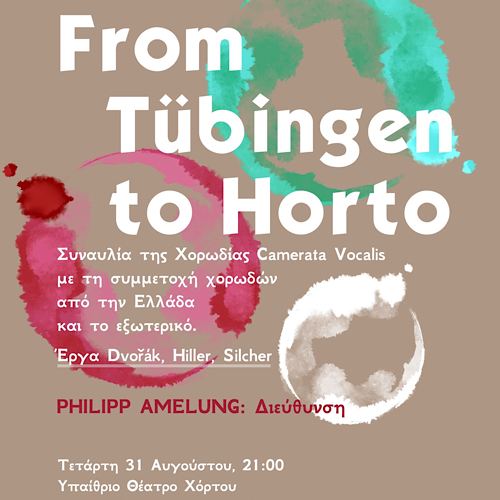 Since April 2011, the direction has been in the hands of UMD Philipp Amelung. He wants to continue the tradition of his predecessors of acting as ambassadors of the University of Tübingen abroad with the Camerata Vocalis and rehearsing concert programmes with lesser-known literature. Highlights since then have been concert tours to Israel and Palestine (2012), Brazil (2013), Saxony (Leipzig and Dresden 2014) and Sweden (2016).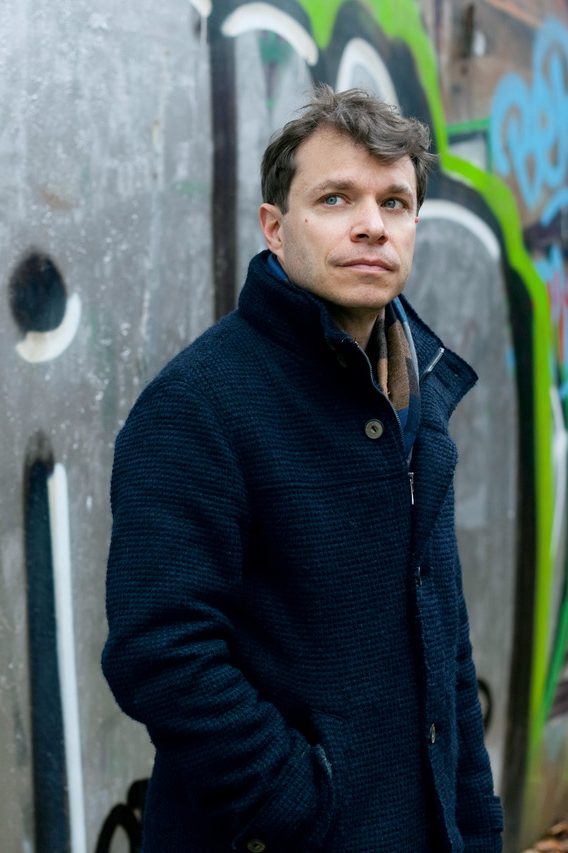 Attend the rehearsals and join the choir to get the experience of working under the director Philipp Amelung and his ensemble. For further details and registration contact us through info@horto.net.
The project is realised with the donation of Stavros Niarchos Foundation