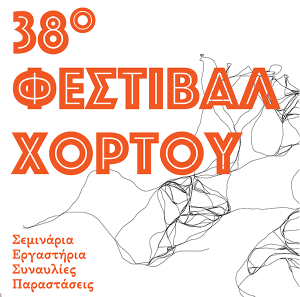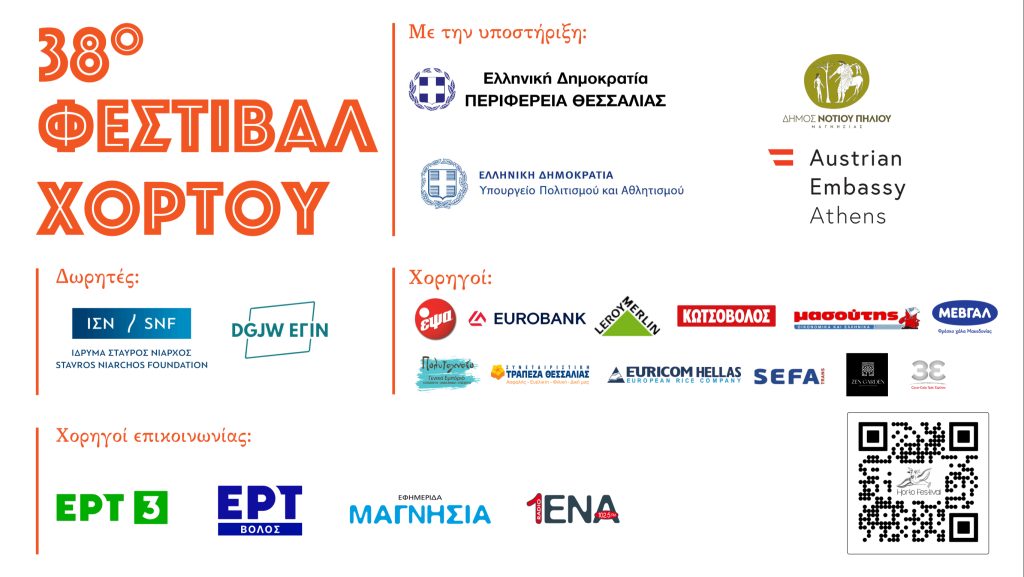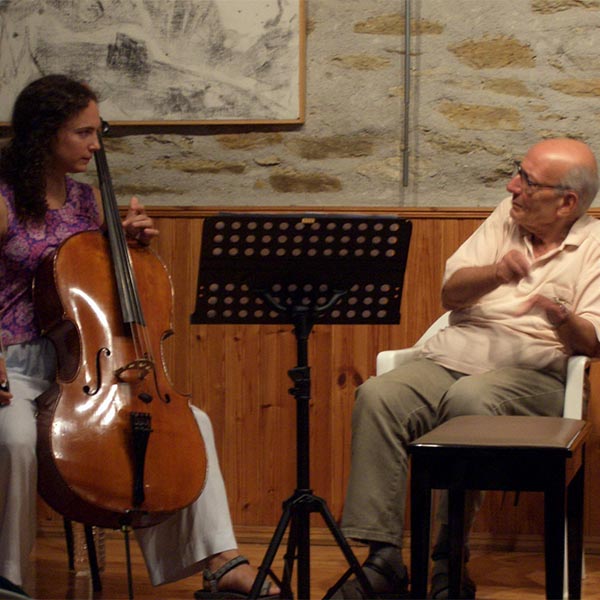 The Foundation
The Angelinis Hadjinikou Foundation was established in 1994 as a nonprofit cultural foundation, with Pia Hadjinikou already carrying out since 1984 every summer an artistic and cultural programme which up to present takes place at the village of Horto.
Horto Festival
The Angelinis Hadjinikou Foundation has been organizing an artistic, pedagogical and cultural summer festival at the village of Horto.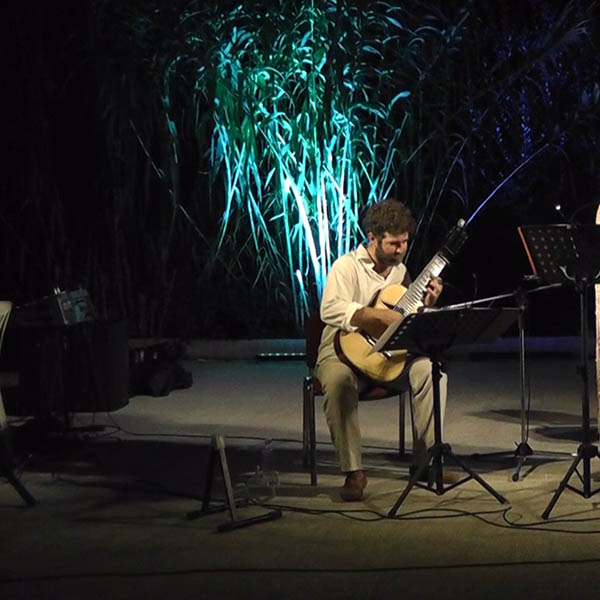 Why we need your support
For artists and institutions it is a matter of survival to continue offering the best outcome possible. Responsibility rests with citizens and active community members to care about their quality of life and maintain a world they like to live in.