---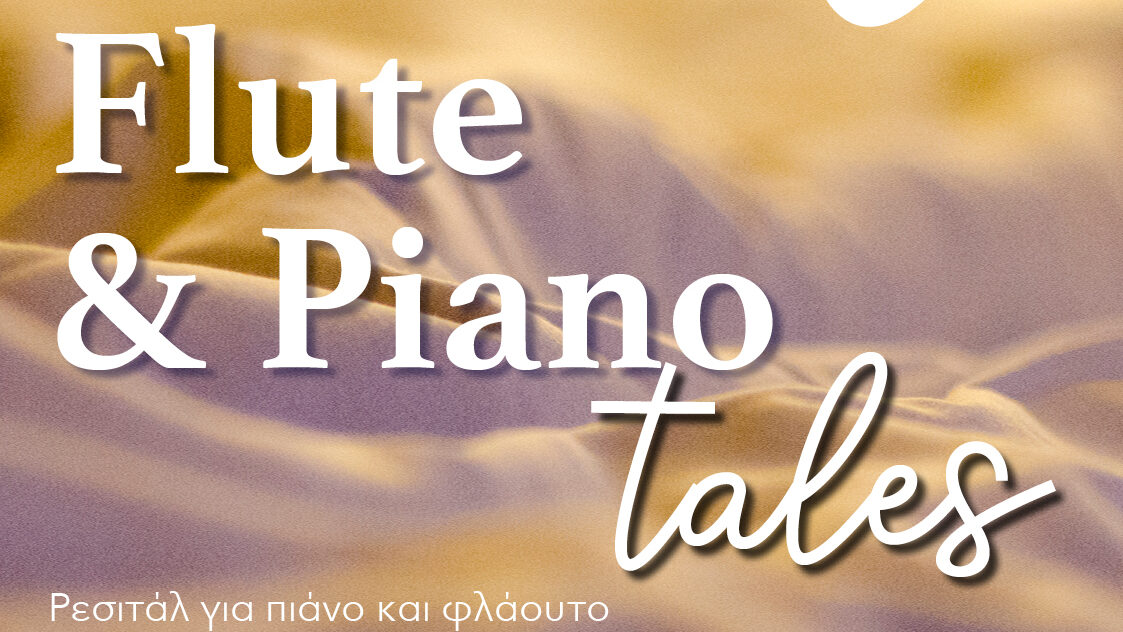 ---
---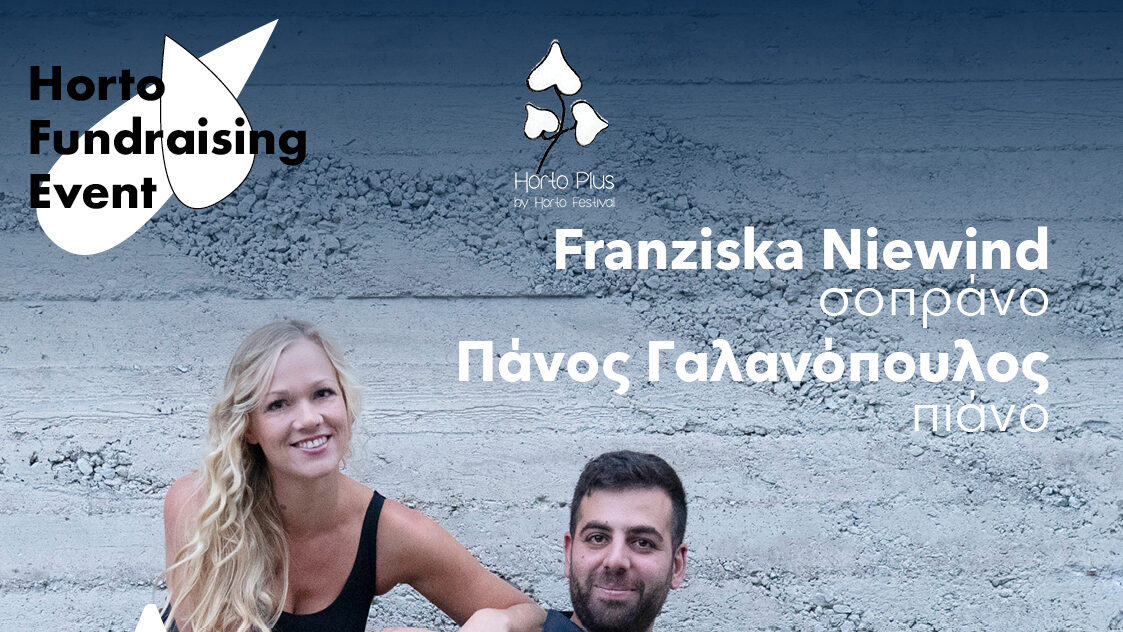 ---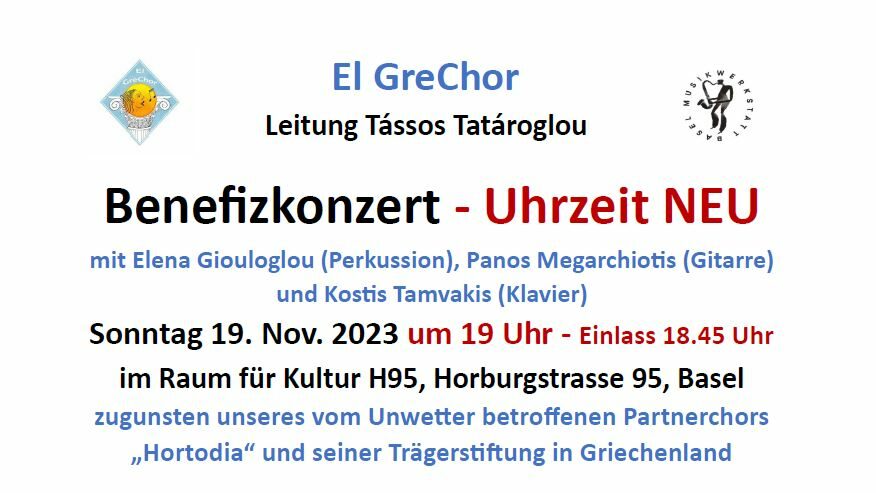 ---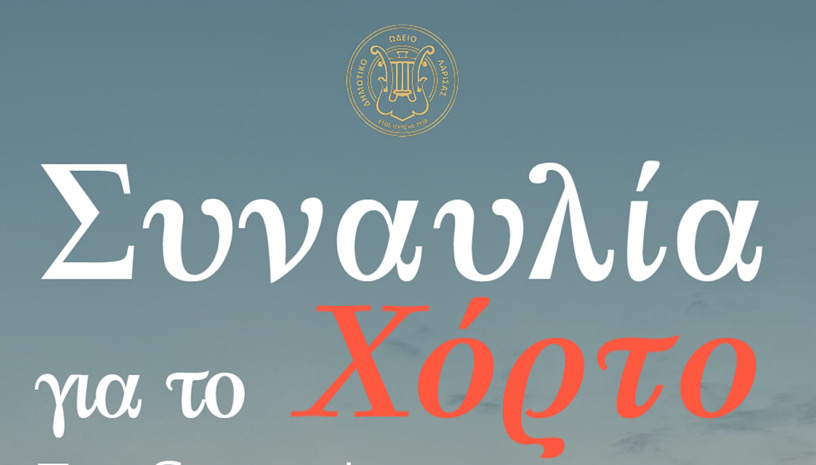 ---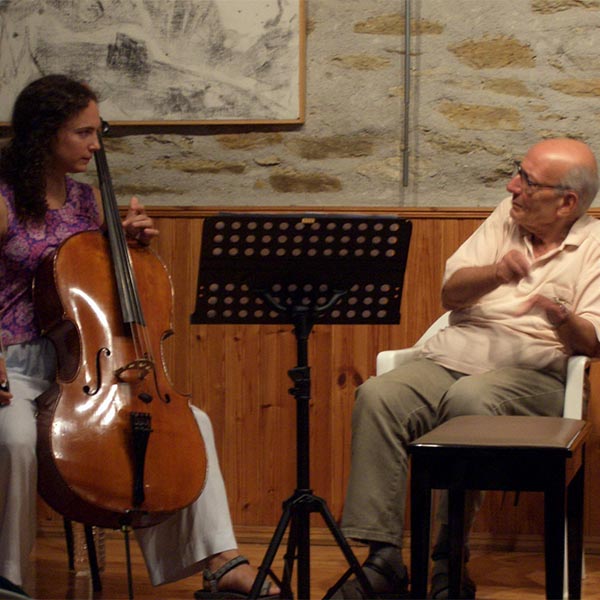 The Foundation
The Angelinis Hadjinikou Foundation was established in 1994 as a nonprofit cultural foundation, with Pia Hadjinikou already carrying out since 1984 every summer an artistic and cultural programme which up to present takes place at the village of Horto.
Horto Festival
The Angelinis Hadjinikou Foundation has been organizing an artistic, pedagogical and cultural summer festival at the village of Horto.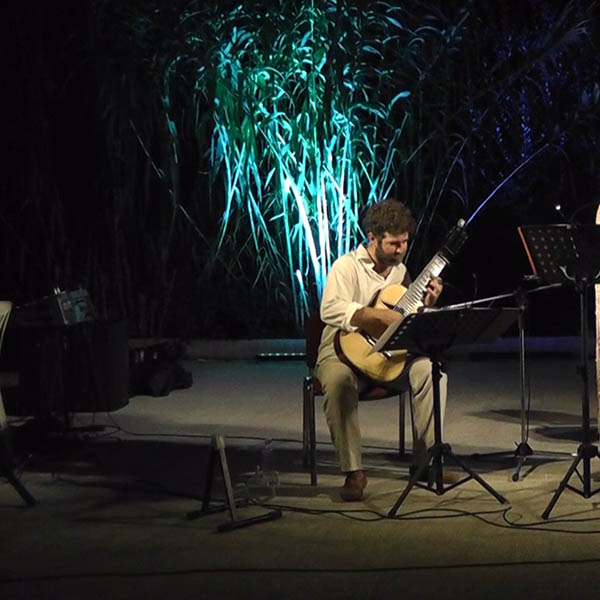 Why we need your support
Culture is at the heart of our community. It is expressed in the many different ways we tell our stories, celebrate, entertain ourselves, remember the past and envision the future. We all participate in the cultural life of the community, as audiences, amateurs, volunteers and donors. Our most important contribution, however, is the support we give those who plan cultural activities within our community and the musicians and artists who share their professional expertise and creativity. It is our responsibility, as citizens, to actively engage with the cultural life of our community and with those who work so hard to benefit us all.